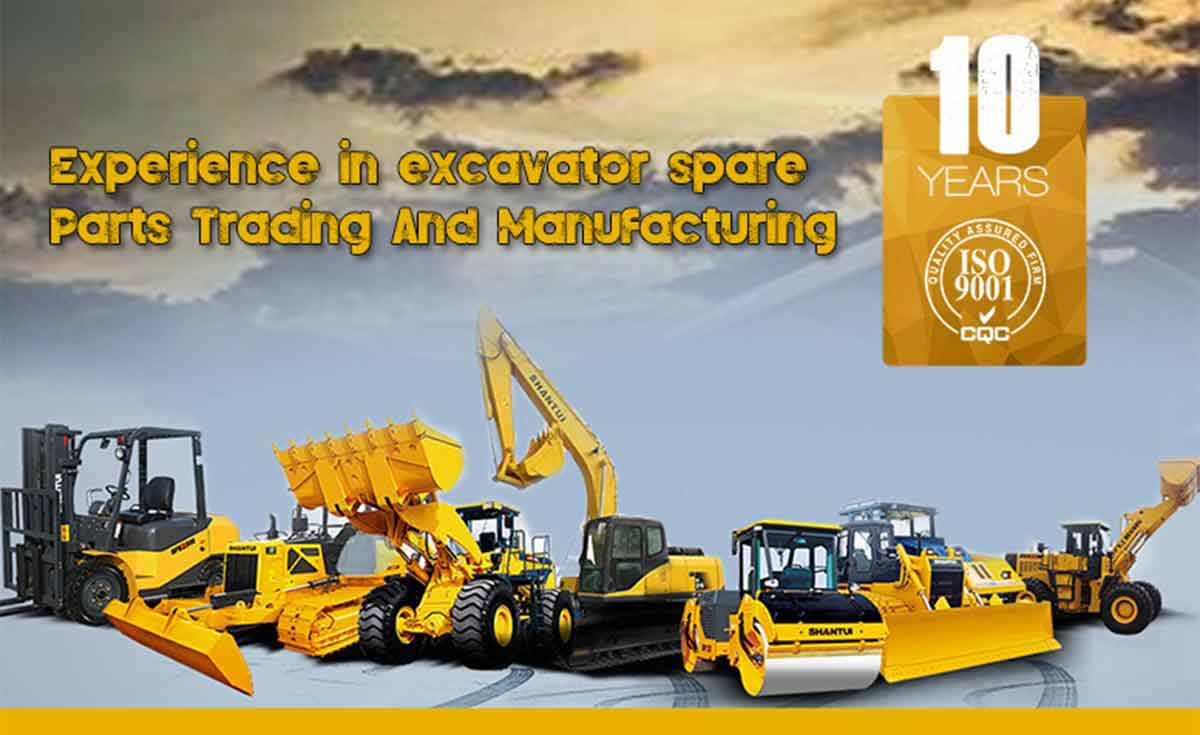 Contact a John Deere heavy equipment service provider today. We provide Deere accessories and heavy equipment parts,construction parts,john deere used parts for all major machine types , including mini excavators,excavator,backhoes, wheel loaders or other types. We'll give everything to everybody. How do I find a solution? Call +86 15002025851 and request a part check. our quality is high, our parts warranty is 1 year for new condition parts,warranty is 6 months for rebuild parts .Are you looking for some assistance? Contact us today to find a spare.
Shipping
we can shipping parts by air or express,we also can shipping by sea if parts is heavy equipment parts.Generally speaking shipping time is 1-2 weeks by express and air,It's about 1 month by sea.
Customer Service
Our employees work hard and with great motivation and dedication. We aim to establish good, long standing relationships with our customers and suppliers through a logical approach.
Rebuilt components
Upon completion of each component a thorough restoration, sanitization and repair period is 1 months. Alternatively, it's possible for us to offer ready-to-use items.
Repair Solutions
John DEERE products and equipment are repaired and refurbished in our own factories following industry standards. The technician's work is highly skilled.
New aftermarket, used and rebuilt John Deere parts
John Deere is a leading manufacturer supplying John Deere replacement parts to many industries including construction equipment, automotive parts and accessories in many different styles. ( Continue reading Our replacement parts are available for a variety of vehicles and equipment, from the older 310 backhoe loading to newer 1050J bulldozer. John Deere is an international brand known for reliability and you need a parts manufacturer you can trust.
Who makes John Deere construction equipment?
Wirtgen Group belongs to John Deere. The five premium products are targeted at highway construction, mining, and aggregate industries. Together, our services are helping to fulfill growing needs in global infrastructures.
Why is John Deere heavy equipment yellow?
Yellow has also been incorporated into Deeres stable. Many consider the colour to be a Caterpillar trademark and reflects their success in defining the markets.
Where is John Deere construction equipment made?
A majority of the company's tractor productions continue in Waterloo, Iowa. In the 1990's, John Deere was the world's leading combine harvesting machine.
How do I find my John Deere part number?
It's as simple as locating an ID tag on your machine. For examples like Z235 and the model number, the model's serial is highlighted at the top-right corner of the tags (example 1330002).