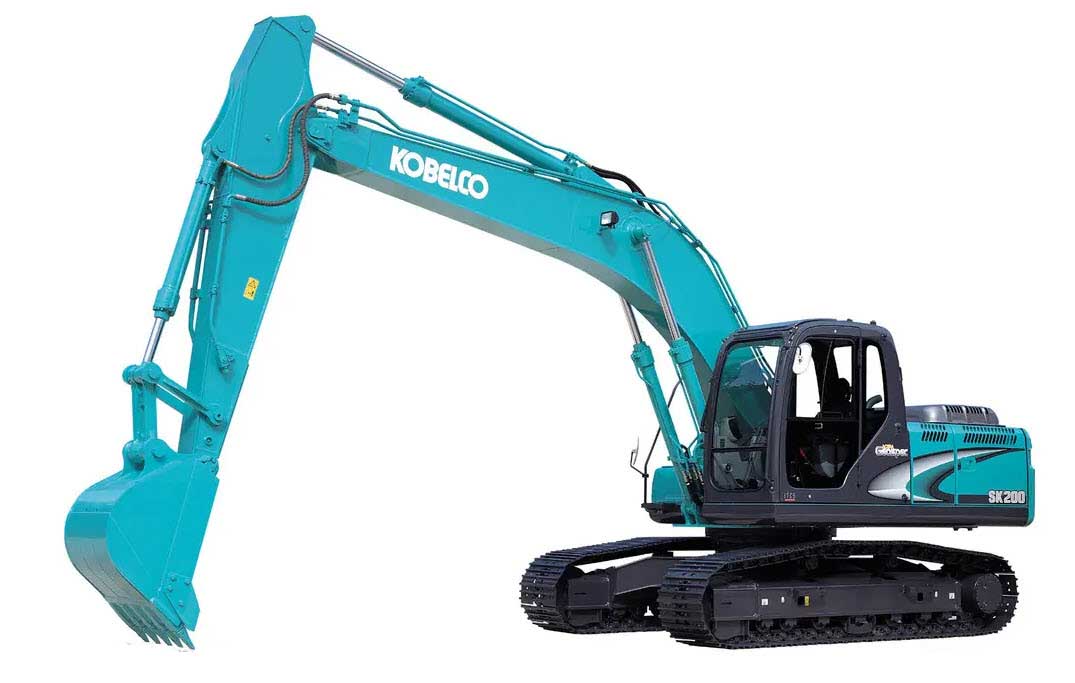 The importance of parts quality
kobelco excavator is a Japanese brand, Fuel saving is the most prominent feature of the Kobelco brand, At the same time, the comfort of the driver's operation also adds points to the Kobelco excavator, swing speed of Kobelco excavator is fast compared to others. These advantages of Kobelco excavators are inseparable from high-quality Kobelco excavator parts
It determines your excavator future performance how to find Cost-effective kobelco equipment parts when repair your machine,kobelco parts is divided into genuine parts,OEM New parts,Rebuild parts.Hydraulic parts play an important role in heavy equipment,kobelco excavator parts are difficult to find in time compared to others heavy equipment parts
How to find the right part
you can search by OEM code or Parts Number, or you can call us directly at +86 15002025851 or contact us through WhatsApp or email, Our company can supply Kobelco excavator parts and other brand parts, including hydraulic parts, engine parts, undercarriage parts, filters, Our company service is all over the world, you can find common models Kobelco excavator parts, tractor parts and others brand excavator spare parts from our online store sunoreparts, Our general shipping methods include by sea, by air, by express, you need to tell me your machine model and part name or parts number, We have a large stock of common parts
We can save you money on thousands of new aftermarket, used and rebuilt construction parts And provide a warranty you can trust
Our goal is to give the highest quality building parts for the lowest prices and to provide the reliability required of all industries. We provide new, used or rebuilt components ranging from Cases, to Volvos, dozers, excavators, drives and transmissions. All the products we sell will always be able or exceeding your expectations. Please consult the Warranty Information for further details.
Is Kobelco still in business?
It is 90 years since Kobelco created Japan's first electric mining shovel.
Who manufactures Kobelco?
CNH owns New Holland and Case products, and owns the company's Fiat industrial unit since Jan. 2002.
Is Kobelco Japanese?
Kobe Steel is an agrotechnic company with its headquarters located in Chu Kobe Japan. KOBELCO is Kobe's unified trademark name.
What engines does Kobelco use?
In the Equipment World Specific Guide 2020-2021, Kobelco is the only manufacturer of Excavators to utilize the Hino engines. The Hino engine has 125 and 510 horsepower. Kobelco uses the same engines as the larger Excavator.
Where is Kobelco manufactured?
Kobbelco Construction Equipment America, Inc. Founded in Texas, the company manufactures excavators in Moore, South Carolina, and operates a subsidiary of Kobe Steel.
Who makes Kobelco excavator?
Kobelco construction machinery americans ltd. Kobe Steel produces excavators in Houston, Texas and operates in Moore, South Carolina. Kobe Steel is an independent company. In December 2012.
Who makes Kobelco excavator engines?
Yanmar and Isuzu have provided engines for some Kobelco excavators manufactured here and will permit a new US manufacturing process to be completed.
Who makes Kobelco equipment?
Kobelco Construction Machinery Europe BBV (KCME) is a subsidiary of Kobelco Construction Machinery Ltd. Japan with headquarters in Almer, Netherlands.